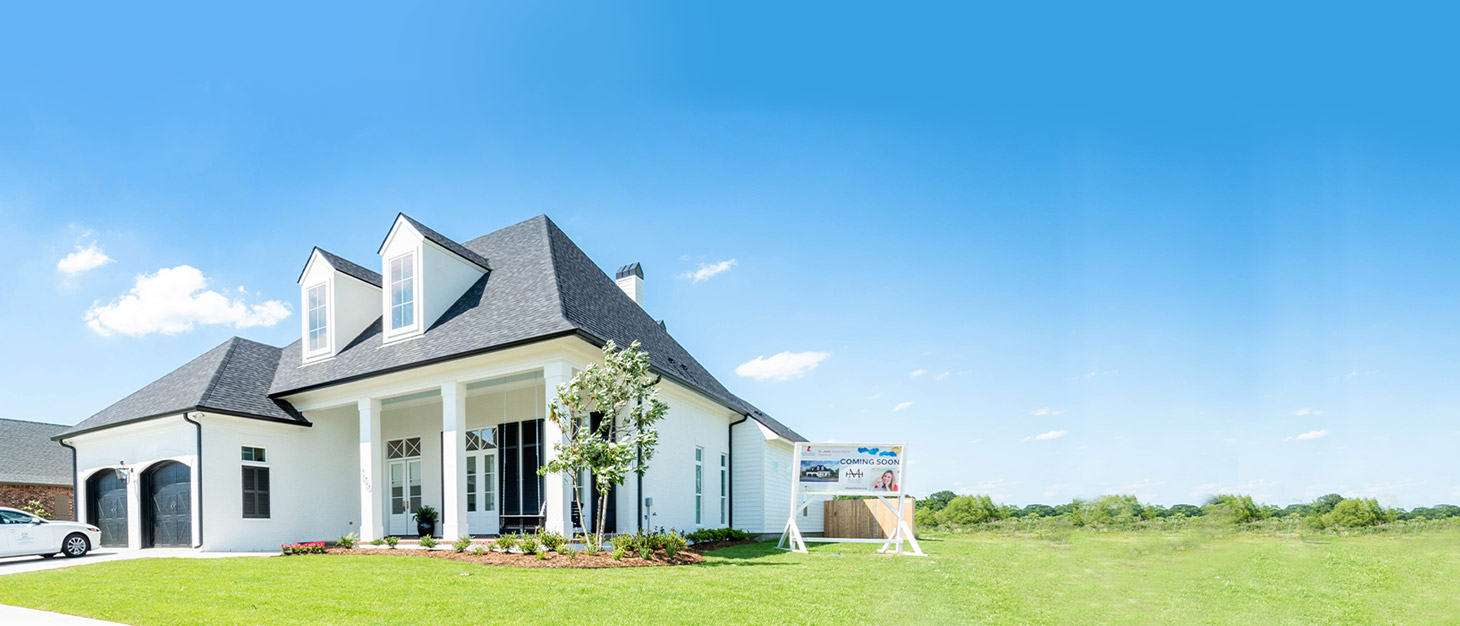 Let Us Help You Find Your
Trusted Realtors® Sylvia McLain & Cody Musgrove
Ready to help you buy or sell your home!
Sylvia McLain & Cody Musgrove are your trusted Realtors in Acadiana®. Our professional group has a combined 20 years of experience finding our clients their dream homes or helping them to sell their current home for the best price. We know buying or selling a home is a complicated process, so we strive to make it as easy as possible for you. We will work closely with you and give you the guidance and expertise you need to make the best buying or selling decisions for you and your family.
We Support the St Jude Dream Home
Sylvia & team are proud to be annual sponsors of the Acadiana St. Jude Dream Home Giveaway. We've been involved with this tremendous cause every year since 2010 and always look forward to helping the children of St. Jude for years to come!