Sylvia McLain
Working to Get you the best deal year after year!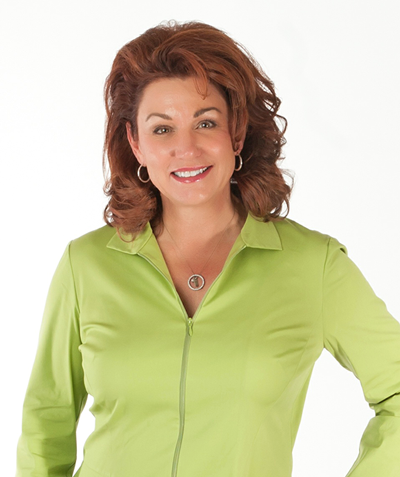 2020 Platinum Award Top Agent
2019 Platinum Award Top Agent
2018 Gold Award Top Agent
2017 Gold Award Top Agent
2016 Gold Award Top Agent
2017 Top 100 agents with Latter & Blum Gulf Coast area
2016 Top 100 agents with Latter & Blum Gulf Coast area
2018 Gold Award Top Agent
2015 Gold Award Top Agent
2014 Platinum Award Top Agent
Inducted into the VER Hall of Fame Agents
Selected to serve on the Top of the Latter committee for Latter & Blum
2013 Gold Award Top Agent
2012 Gold Award Top Agent
2011 Gold Award Top Agent
2010 Bronze Award and Rookie of the Year
When it comes to selling or buying a home, Sylvia puts you first
As your agent, I am responsible for providing you with information that is essential to a very personal and important decision for you and your family. Where you live, raise your family, and travel to and from each day is essential to your peace, safety, and happiness. As your agent, I have the privilege of getting to know you personally.
The Acadiana Area
Raised in Lafayette, a graduate of Comeaux High School, a practical nursing degree, and employment in my father's drilling/oilfield service business has created deep roots and lifelong relationships in the Acadiana area.
My Expertise in Real Estate
My business/work experiences have provided me with a wealth of knowledge, experience, and a degree of success that I am proud of. In 2001, I made a life changing decision when I pursued the dream of transforming my small horse farm into what is known today as Heritage Trace Development. That decision and project was the beginning of many exciting and wonderful changes in my life. In pursuit of a business partner with a background in building and development, I met Bryan McLain. Bryan and I were successful in our business partnership as well as personally. We married in 2005 and continue to build and develop beautiful properties. My husband and I create really unique living environments that offer beautiful homes.
Community Involvement
Involvement in community events has been an essential personal and business commitment. We introduced the Acadiana Symphony to the Decorator ShowHouse event in 2006 and built the ASO ShowHouse through 2009. In 2008, we donated a lot in Vintage Park to St. Jude Children's Research Center and was approached in 2010 to build the 2011 St. Jude Dream Home in Acadiana. My involvement in these projects has expanded my home construction, decorating, marketing skills and knowledge. St. Jude is very dear to my heart!
My Broker
District South Real Estate has represented Sylvia McLain & Cody Musgrove: A Professional Realtor® Group since 2022. I am proud to be associated with a company that, like me, has deep roots and a genuine interest in our community.
I appreciate the time you have taken to get to know me personally!
---
Cody Musgrove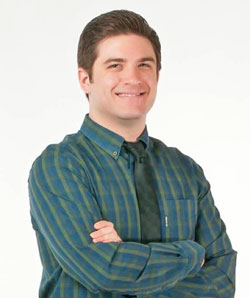 I was born in Lafayette and have lived in Acadiana my whole life, where I attended St. Thomas More High School and graduated from the University of Louisiana in 2010. While enrolled in college, I obtained my Real Estate license and began working with Sylvia after graduation. In 2013, I went to work for Townsquare Media (where all your favorite radio stations come from!), where I learned about mass media marketing and advertising while assisting with the production of live events and commercials. Later that year, I returned to Van Eaton & Romero to practice Real Estate and become involved with the family business of home building and developing, along with buying and selling houses. I'm involved with the annual St. Jude Dream Home project every year, where I create the program that features all of the people that help to construct the home.
My philosophy towards the real estate business is the same philosophy that I practice in every day life: be honest and kind toward all people and always strive for progress, whether it be personal or professional.
Some of my personal hobbies and interests are writing and recording music and getting together with my musician friends for gigs on special occasions.