Sylvia & Cody work with a myriad of of vendors & partners. We've listed our major partners here:
McLain Homes / McLain Companies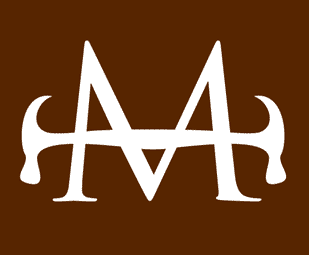 McLain Homes, LLC, founded in 2002, is the culmination of a lifetime of experience in real estate and construction, and has a solid reputation for building beautiful homes and stunning neighborhoods. Bryan and Sylvia work together to create living environments that are truly special. Their family village type neighborhoods offer parks, mature trees, nature trails, tree houses, baseball playing fields and soft streetscapes lit with gas lanterns and cobbled streets.
McLain Companies can now build your commercial building or development. Bring the McLain touch of design excellence and style to your commercial development by working with a builder with almost 20 years of experience.